Who Are We?
We Are You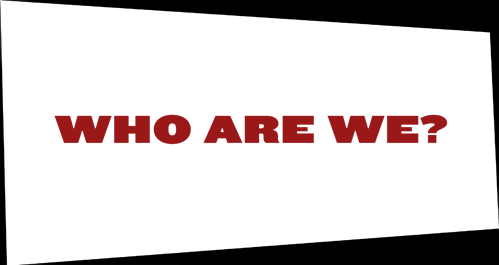 At this moment in time, we are at the intersection of hope and history, both in our country and our business. The Alliance for Entertainment Advertising Arts is a community unified in one mission, to be there for each other now and in the future.
We are CHARITABLE.
We are committed to DIVERSITY.
We are COMMUNITY.
We support EDUCATION and GROWTH.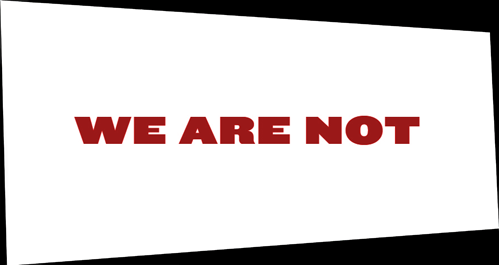 We are NOT a guild or union.
We are NOT an advocacy group for agencies.
We are NOT an awards show.
Overall, we do NOT exist to be contentious or to be a contest.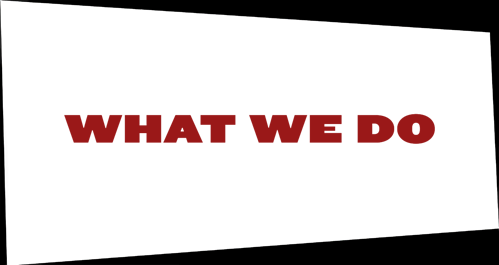 The Alliance is an enduring organization that is "of, by and for" the creative people of the entertainment advertising community. Here is some of what we do:
Provide help to individuals who've worked at agencies through times of crisis
Reflect and nurture the diversity of the world for whom the work of our industry is created
Organize community events geared for relationship building, education and having some fun
Provide scholarships/continuing education programs
Honor the work and the outstanding contributors to the body of work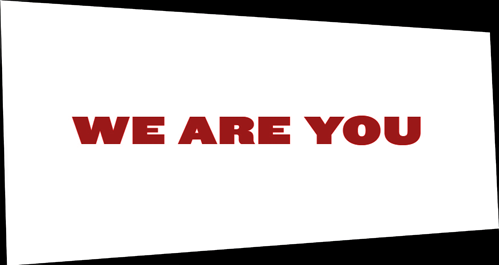 We are an Alliance of the wonderful individuals of the creative advertising industry who are coming together in common cause. Organizationally, The Alliance has several interdependent teams that make it all happen:
Diversity & Inclusion

Developing ways to promote diversity and inclusion and bring diverse perspectives/opportunities to our marketing community (e.g, an Entertainment Advertising Scholarship and an ongoing Continuing Education program.)

Benefits & Beneficiaries

Overseeing the policies relating to, and distribution of, in-kind and cash donations for those in need

Fundraising

Overseeing raising funds — through grants, events, individual gifts, online auctions, etc. — to help individuals through times of crisis

Community Events

To develop events for relationship building, education and just having fun

Marketing & Communications

To brand and promote the formation, events and ongoing efforts of The Alliance